Discover the Power of Bizgroundup's Comprehensive Technology Services
Unlock the potential of Bizgroundup's tech services. Benefit from our expertise in web design, app development, custom software, mobile apps, e-commerce, and more. We provide seamless integration, enhanced performance, and tailored user experiences to boost your competitive edge. Let us turn your vision into reality for digital success.
Full-Stack Web and Mobile App Development Services
Discover our expert full-stack development services, including website development, web application development, and mobile app development. We're your one-stop solution for all your digital needs.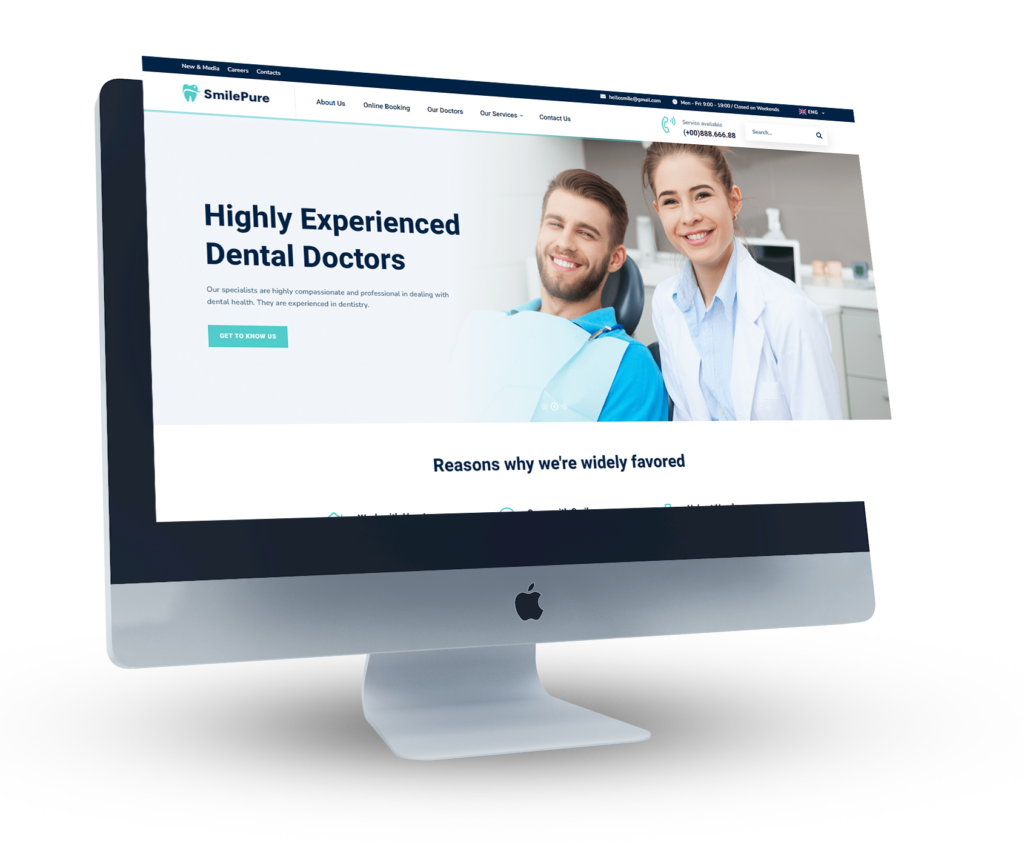 Get Your Complete Website Solution for Just
$100

/ Month
At BizGroundUp, we offer a hassle-free solution for your business's online presence. Our Business Website Development Service, including Monthly Server Maintenance, ensures you can focus on your business while we take care of your website's performance and maintenance.
Our journey with you begins with a deep-dive discovery meeting. We want to understand your vision and goals for your new project. By examining your existing site and studying your competitors, we gain valuable insights into your marketplace.
With your vision in mind, we'll put pen to paper and create the necessary documents to kickstart your project. Our team will also craft a precise project plan, ensuring you know when each aspect of your project will be delivered.
If you're in need of a fresh, captivating design, we've got you covered. We'll assess any existing designs you have, making sure they're optimized for web & app development. For those who desire a unique web design, our talented team can create stunning visuals tailored to your brand.
4. Professional Development
Our skilled developers will transform those designs into a fully functional application. They'll create templates, integrate your chosen content management system (CMS), and ensure that everything runs seamlessly. Rigorous testing is also carried out to guarantee optimal performance.
Before we go live we'll provide a demo link for you to access. We'll also provide any training that is necessary. Your feedback is invaluable, and we'll address any suggestions or changes before the final launch.
At Bizgroundup, we're not just building websites, web applications or mobile applications; we're building your digital success story. Our holistic approach ensures that your website is not only visually appealing but also highly functional, making a lasting impact in your market.